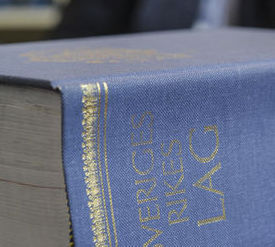 The law firm provides assistance in various areas of business law, such as dispute resolution, commercial tenancy law, business law in Sweden and abroad, as well as the liquidation of limited companies.
Read more about the legal areas we can help you and your company with in the menu to the left. This will take you to the various areas in which we work.
The law firm is located in Stockholm, although we assist clients right across Sweden and abroad. 
Feel free to get in contact if you would like further information or if you want to discuss a specific matter, see contact details »