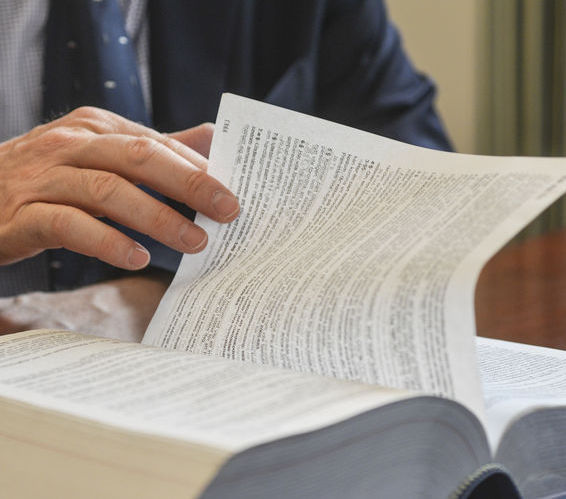 Litigation can be costly and protracted. Most disputes therefore, should be settled through negotiations. However, there are situations where a process may be unavoidable, such as when a reasonable settlement cannot be reached, or if the opposing party has already initiated legal proceedings.
An attorney experienced in litigation and negotiation can evaluate the chances of your organisation achieving success in the dispute and can propose an appropriate approach.
Over the past 20 years, the law firm has amassed a solid body of experience from commercial disputes and has successfully represented clients before the Supreme Court (NJA 2014 p. 364).
It may concern disputes about contracts, property, premises, employment, agreements or business sales. The law firm provides counsel in court, arbitration proceedings, rent tribunals and mediations.
Our firm is engaged by Swedish businesses as well as foreign organisations involved in litigation in Sweden.
You can reach the firm on tel. +46 8 660 93 60. The firm can assist you if you are located in another country and meetings can be held via videocalls.
If it is more convenient to be called by us, please send a message below.