Liquidation of limited companies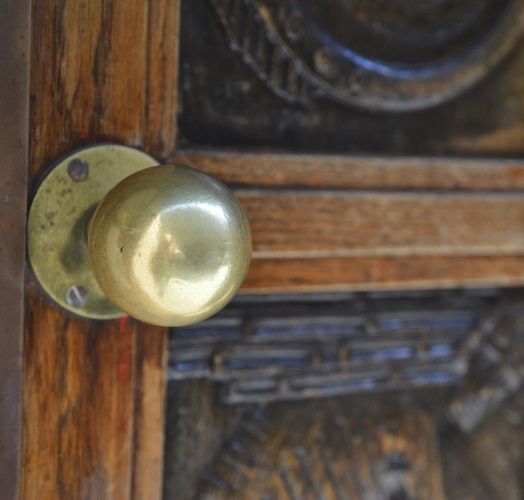 If the shareholders no longer need a company, liquidation is often an appropriate option. Liquidation involves the company being wound up in an orderly manner. Liquidation does not have the negative consequences associated with bankruptcy.
Lönnquist Advokatbyrå specialises in liquidations for which a rapid winding-up of a company is not appropriate, i.e. when the company is not dormant and the winding-up process requires more work than the usual formalities (e.g. annual reports and tax returns).
For example, in the liquidations undertaken by the law firm, there may be ongoing activities which need to be wound up or transferred, properties or other assets that need to be disposed of, staff who need to be given notice, disputes that need to be settled, or other circumstances that make a rapid winding-up process inappropriate.
The law firm undertakes liquidation assignments throughout Sweden. It can also undertake liquidation assignments for companies in Sweden that are subsidiaries of foreign companies.
Attorney Anders Lönnquist has been a liquidator appointed by the Swedish Companies Registration Office (Bolagsverket) for over 100 limited liability companies and has many years of experience in liquidations where a more detailed process is involved.
Contact him on +46 (0)8-660 93 60 for a free discussion about how liquidation can be carried out in your specific circumstances. If you would prefer to receive a call, please send a message using the form below.