Liquidation of limited companies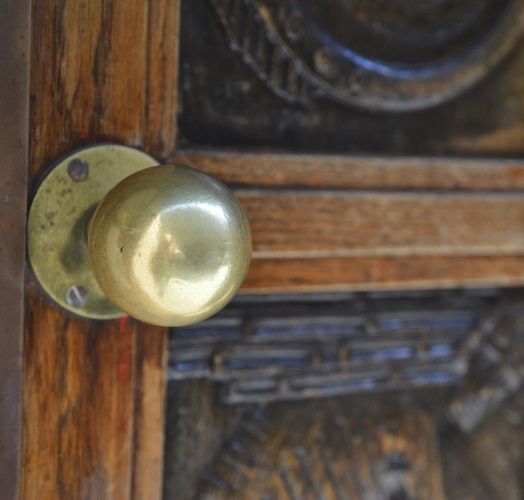 If a limited company's operations are to be wound up in an orderly manner, liquidation may be a suitable option. 
The Swedish Companies Registration Office appoints liquidators, both when the annual general meeting has decided to pursue liquidation (voluntary liquidation), and when the Registration Office has decided to implement compulsory liquidation. 
The liquidator replaces the Board of Directors and the Managing Director. If the company has an auditor, the auditor remains in place during the liquidation. The liquidator must wind up the limited company, including the realisation of assets and the payment of debts. If the debts are greater than the assets, the liquidator must apply for the company to be declared bankrupt. 
The liquidation process is concluded by the liquidator submitting his final accounts to an annual general meeting. The company is then dissolved, whereupon the company is deregistered from the Swedish Companies Registration Office following an application from the liquidator.
Lawyer Anders Lönnquist has been appointed as liquidator of more than 100 limited companies by the Swedish Companies Registration Office. Please feel free to contact him on tel. +46 (0)8-660 93 60 in order to discuss whether liquidation may be appropriate in your case.